Serving ED Patients in Fort Lauderdale, Broward County and surrounding areas of: Victoria Park, Bal Harbour, Central Beach, City View, Coral Ridge, Downtown, Harbordale, Poinciana Park, Sailboat Bend, Seven Isles, Sunrise Intracoastal, Tarpon River
What is ED and How is it Treated?
ED, or erectile dysfunction, is a condition men face when having the inability to gain a full or lasting erection. Most men will experience the symptoms of ED in their life and this likelihood only increases as they get older.
Erectile dysfunction, also known as impotence, can be treated in a number of ways depending upon the cause of the condition. If a patient presents with multiple or severe lifestyle factors that cause ED, your Fort Lauderdale ED specialist may recommend a few lifestyle changes to treat your ED. Other patients suffering from ED as a result of prostate cancer, a blood flow condition or old age, maybe better suited to receive an erectile dysfunction procedure that initiates the body's natural growth processes that promote the genitals abilities to trigger a healthy erection and the blood vessels in the penis to support a sufficient amount of blood flow to obtain and sustain an erection. If you are experiencing any of these symptoms of ED, call your local men's health clinic immediately.
For a free consultation call (305) 682-1818
Symptoms and Causes of Erectile Dysfunction
Erections are the result of the genitals and brain triggering the flow of blood to the male member in reaction to sexual intrigue. If a man is unable to achieve a full erection with the proper stiffness and stamina for sexual intercourse it may be caused by a number of physical and mental blocks:
Insufficient blood flow as a result of diabetes, lack of motion or a blood-thinning medication

Obesity

Psychological blocks – depression, anxiety, stress

Drug and alcohol use or abuse

Traumatic injury or accident

Smoking

Aging
With enough exposure to these risk factors for ED, a man may experience some form of erectile dysfunction. With the lack of blood flow to the penis, a full and lasting erection is harder or impossible to achieve, leading to infrequent to consistent occurrences of a dysfunctional erection before or during sexual intercourse. ED comes in one of three forms that are often easily self-diagnosable:
The complete inability to achieve an erection

The inability to sustain an erection through the duration of a sexual experience

The inability to achieve a firm and full erection
Your local Fort Lauderdale ED doctor will know which treatment options will best address your particular case of impotence.
Hormone Therapy Specialist Near Me (305) 682-1818
Treatment Options for ED in Fort Lauderdale, FL
Our Fort Lauderdale ED clinic offers new ED treatments that provide a natural and holistic solution to erectile dysfunction that eliminates the risk of harmful side-effects and provides a quick and effective treatment to reduce downtime between treatment and a healthy and satisfying sex-life.
GAINSWave – Using audio wave technology, we are able to provide a cutting edge ED treatment that is long-lasting and entirely pain-free. By sending a wave of energy through the penis, GAINSWave is able to revive dormant blood vessels and growth cells in the penis, literally giving you decades back on your sexual performance and penis health. You will not only be able to achieve an erection, but you may also experience noticeable growth.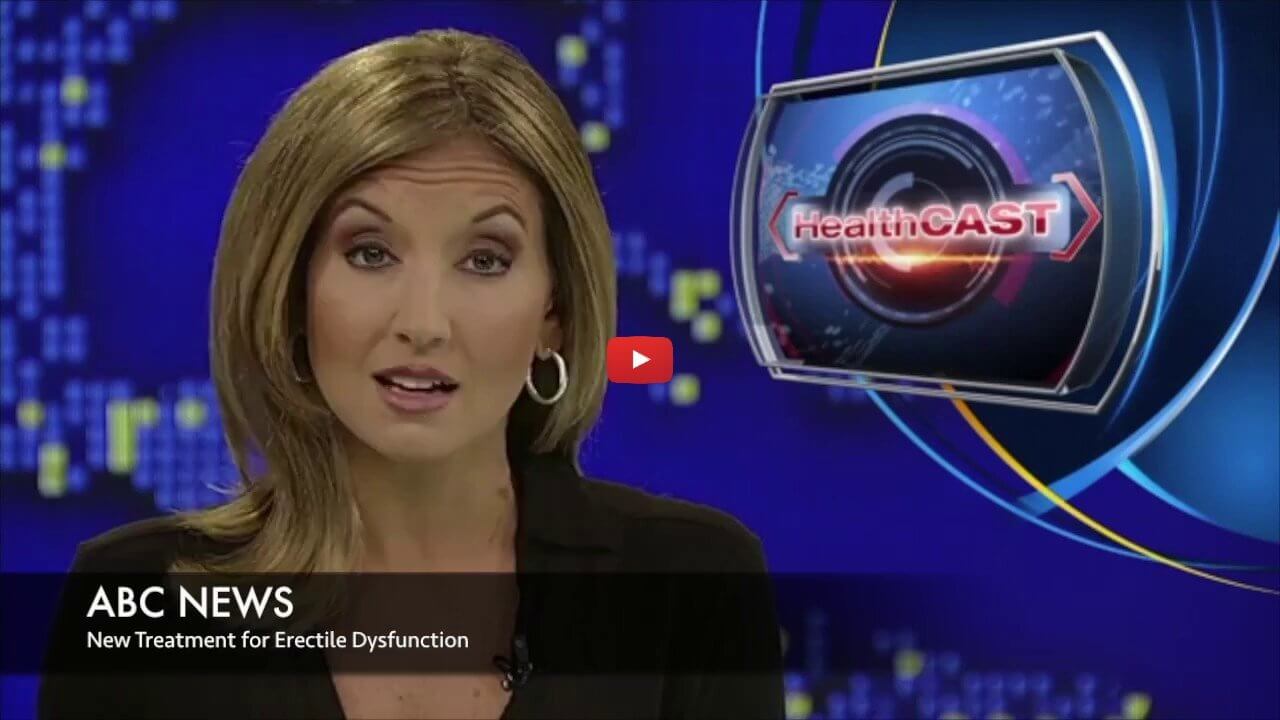 Gains Enhancement  – GAINSWave and PRP (Platelet Rich Plasma) come together for an effective, lasting and convenient ED treatment option. For patients with severe sexual impotence or who want the best possible solution to their symptoms, HealthGAINS has designed our own proprietary Gains Enhancement treatment to give patients relief from their erectile dysfunction and in some cases and extra inch or two in length and girth.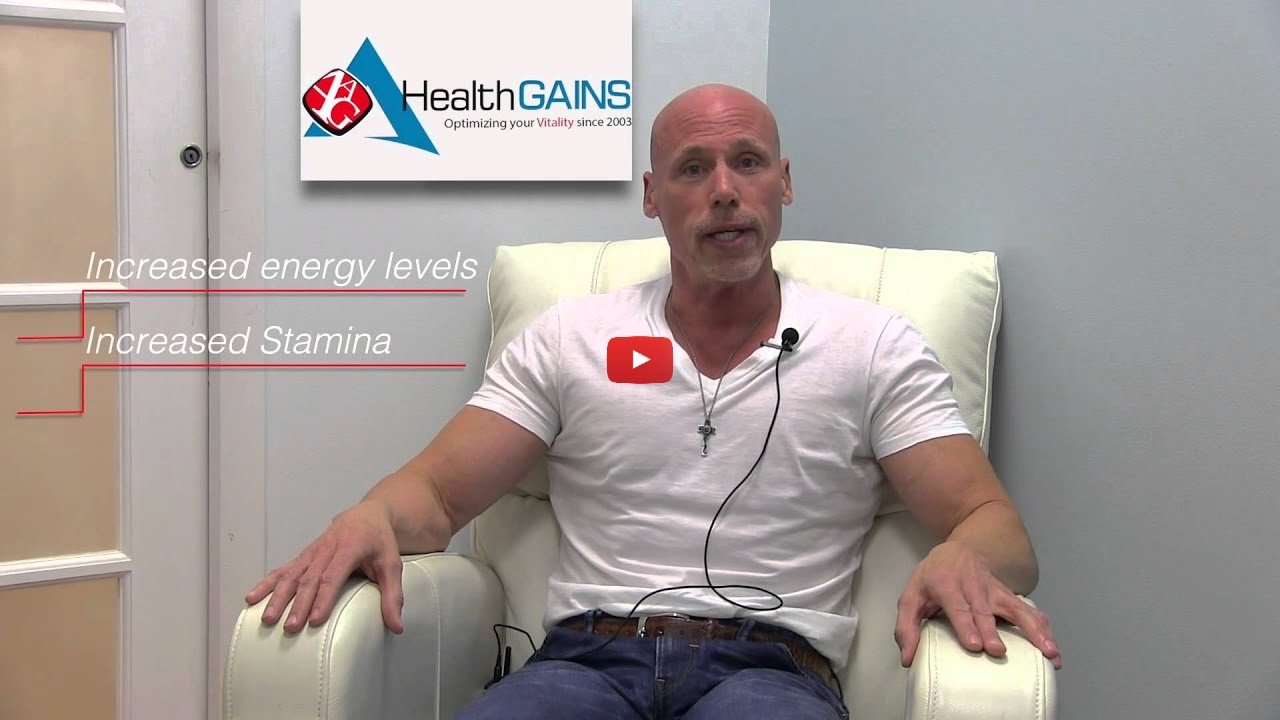 Click to contact our specialist today
Consultation With a Fort Lauderdale ED Specialist
Consult with your Fort Lauderdale Erectile Dysfunction doctor to discuss the ED solutions that will work for you and your partner. A specialized clinic will have the variety to choose the right treatment option for your unique needs to satisfy your personal, professional and sexual needs. After a full examination and discussion about your medical history, your physician will be able to offer the right ED treatment for you.
Complete a Free Consultation form now
Fort Lauderdale ED Treatment Testimonials & Reviews
"When I heard about a treatment to increase the size of my penis that was natural, pain-free and didn't have any serious side-effects, I said why the hell not! Why wait until there's a problem to start getting the most out of my sex-life? I can definitely say that I'm happy with the results and don't regret not waiting." Michael F., 32 – Lauderdale Beach, Fort Lauderdale
"I've always felt that my wife and I are pretty equal physically. But after she started getting hormone replacement therapy, she has started looking and feeling younger. I didn't want her thinking I couldn't keep up with her, so I opted for a treatment to give me back decades on my sexual performance. Now we're more sexually active than we've been in years and I can attribute that to my local Fort Lauderdale ED clinic." — Paul S., 64 – Las Olas Isles
"I'm proud to say that my wife is a cougar and that I'm a bit of a trophy husband. This made it really difficult to experience my first instance of erectile dysfunction. I wasn't keeping up my end of the relationship and it started to affect our marriage. After just one session of the GAINSWave ED treatment, my wife and I were having the best sex we've ever had at any age." — Damon W., 45 – Hollywood, FL
Find a Male Health Clinic in Fort Lauderdale
If you have been asking yourself, "Where can I find an ED clinic near me", you are in luck. Remember that finding the best clinic is more than just convenience, it's the reassurance that your sexual impotence is in the best possible care to ensure that your symptoms are treated safely and effectively.
Erectile Dysfunction Treatment FAQs
What is the safest ED treatment option?
Our male clinic specializes in non-surgical treatment options for impotence in order to give patients effective but more importantly safe sexual medicine relief. Other male medical clinics in Fort Lauderdale led by urologists, often rely heavily on costly, time-consuming and painful surgeries to treat even the most simple of ED cases. 
How safe are ED treatments?
Erectile dysfunction treatments are extremely safe when implemented by a licensed clinic. All non-surgical treatments are pain-free, very quick and effective enough not to require consistent treatments. Patients that pursue less legitimate forms of treating their ED can run into serious side effects that more than negate any money saved. 
How much do ED treatments cost in Fort Lauderdale?
The cost of ED treatments can vary depending upon the degree and number of treatments necessary to achieve a full recovery from erectile dysfunction. To receive a quote for ED treatments, it is best to meet with your closest Fort Lauderdale men's health doctor for the most accurate number.
Can erectile dysfunction be reversed?
Yes. With the proper examination and treatment, the symptoms of ED can be fully cured and patients can once again achieve full, hard and lasting erections. By addressing the issues that are blocking the blood flow or the natural response to sexual interest, men can go back to their full sexual performance and maintain a healthy sex-life into their later years in life. Patients that do not receive the proper treatment or do not adhere to the advised lifestyle changes, may not experience the full, lasting effects of their treatment and further treatments may be required.
Which ED treatment do I need?
The best way to determine the best possible form of treatment for all of your ED symptoms is to set up a consultation with a local Fort Lauderdale ED specialist. The clinician will be able to examine you physically and discuss your medical history and symptoms to put together the treatment or combination of treatments to fully reverse your ED symptoms.
Fort Lauderdale ED Clinic Location
20800 West Dixie Hwy
Miami, Florida 33180

If your sexual health is compromised by age or other causes of erectile dysfunction, our Fort Lauderdale ED specialists are trained by the best men's health doctors in the world to provide our patients with safe, quick and effective treatments. Call our Fort Lauderdale ED Clinic at (866) 540-3555 to schedule your life-altering consultation.
Call or text (305) 682-1818 or complete a Free Consultation Form