Men looking for erectile dysfunction treatment in Aventura, FL, should look no further for help. Since 2003, HealthGAINS has been helping men achieve their full potential.
Whether because of genetics, pre-existing health conditions, or lifestyle choices, HealthGAINS can assess a man's situation and determine what treatment options could meet his goals. Interested parties can dial (866) 806-1885.
Erectile dysfunction affects millions of men nationwide, complicating their relationships and self-esteem. Sometimes, erectile dysfunction is the result of genetics, which are outside of a man's control.
Other times, it can be the result of prolonged inactivity, substance abuse, and underlying health conditions, like diabetes.
Explaining Erectile Dysfunction
Nobody wants their sex life to suffer as they age. For men, being unable to engage in sex can have profound implications on their mental health. Many men struggling with erectile dysfunction may feel "less than a man" and have a negative self-image.
There are many pills, creams, and gels on today's market that claim to help men deal with erectile dysfunction. Some of these products even claim to work wonders, like make the penis bigger or increase virility. However, for men with high blood pressure or a history of cardiovascular problems, these products may not be safe.
HealthGAINS' erectile dysfunction treatments are designed to treat the following conditions:
Low libido
Difficulty achieving orgasm
A loss of interest in sex
Reduced sexual stamina
Anxiety and depression that accompanies erectile dysfunction
A noticeable change in penile shape
While not curable, ED can be treated with many of the therapies that HealthGAINS has to offer.
Underlying Causes of Erectile Dysfunction
As noted, erectile dysfunction can be caused by many elements. When assessing whether a man could benefit from erectile dysfunction treatment, HealthGAINS will need to identify the cause of his condition.
Some contributors to erectile dysfunction include:
Poor blood flow: One of the leading causes of ED is poor blood flow. When blood cannot flow through the penis, a man can have problems with getting erections.
Diabetes: Diabetes not only affects the hormones in the body, but it also affects blood flow.
Anxiety and depression: Conditions like anxiety and depression can prevent information from transmitting to different parts of the body.
Scar tissue: The penis contains many blood vessels. When scar tissue prevents blood from flowing throughout the organ, a man may experience issues with getting erections.
Substance abuse: Excessive drug and alcohol use can hinder how the body processes sugar. This can lead to problems with blood flow, preventing a man from getting erections.
Dietary habits: A man's diet plays an important role in his sexual health. Foods that have high levels of oil or fat can impede his sexual well-being.
After identifying the cause of a man's erectile dysfunction, a HealthGAINS wellness advisor will create a treatment plan that meets his needs. Some conditions can be resolved through diet and exercise. Other conditions require more intensive treatment plans.
For a free consultation call (305) 682-1818
What HealthGAINS Has To Offer
HealthGAINS understands the importance of sexual wellness. Their team is committed to helping each and every patient who walks through the door. Each treatment plan is tailor-made to accommodate a patient's physical and mental health.
HealthGAINS offers the following:
GAINSWave® Therapy
GAINSWave® therapy is another procedure that HealthGAINS offers. This therapy uses soundwaves to break up penile scar tissue.
It is designed to promote blood flow, clear away plaque, and revitalize damaged tissue. After starting GAINSWave therapy, some men have even reported seeing an increase in the size of their penises. GAINSWave therapy poses no side effects. Additionally, the treatment itself is painless.
Gains Enhancement®
When used in combination with one another, a PRP (Platelet Rich Plasma) treatment and GAINSWave therapy can deliver promising results.
By using the physiologic benefits of the Gains Enhancement® in conjunction with GAINSWave, a man may:
Increase the size of his penis
Experience strong orgasms
Be able to last in bed longer
Increase his sexual performance
A man can see even more benefits when he combines his treatment plan with positive lifestyle changes. Interested parties can dial (866) 806-1885 to learn more.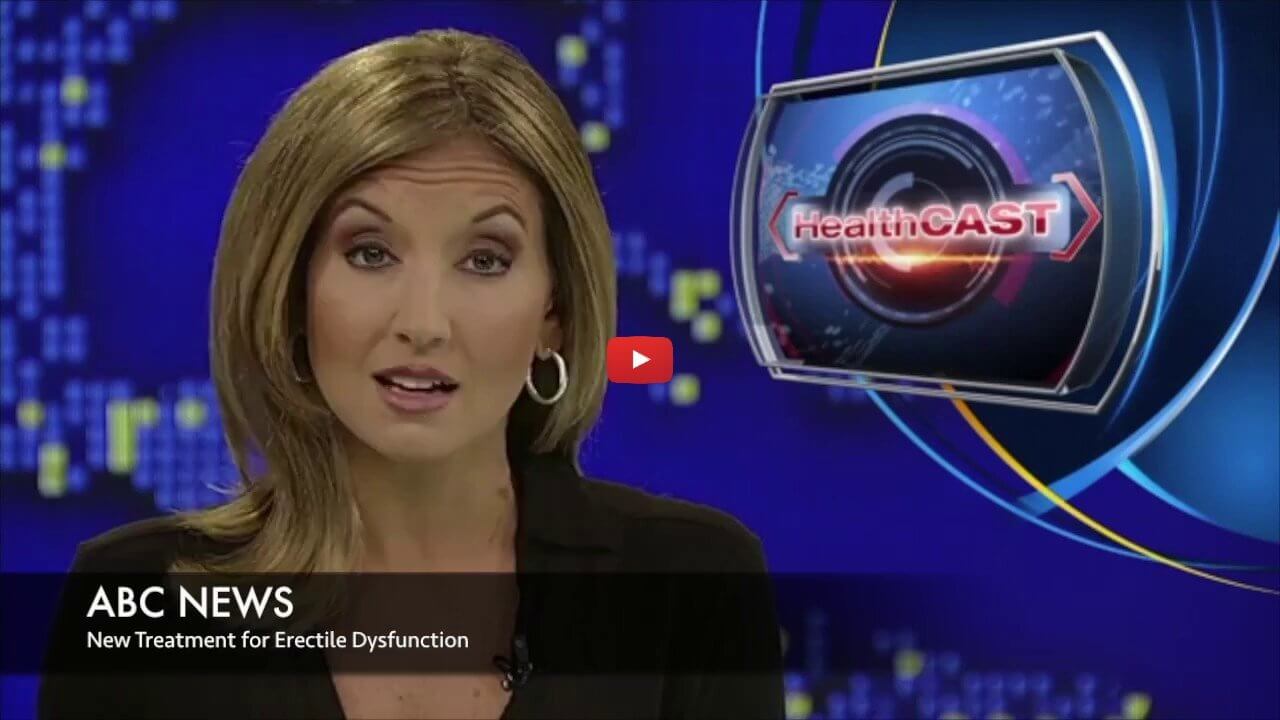 Hormone Therapy Specialist Near Me (305) 682-1818
All HealthGAINS Treatment Plans Are Safe
HealthGAINS prioritizes patients' safety over all else. Every treatment comes with a low risk of side effects. Each patient is paired with a wellness advisor who has their best interests in mind.
When a patient comes to HealthGAINS for treatment, their healthcare team will take their medical history into consideration. If a side effect does arise (and these instances are rare), they will take prompt measures to remedy the concern.
Click to contact our specialist today
The Cost of Erectile Dysfunction-Related Treatment
The cost of treating erectile dysfunction treatment in Aventura, FL, will depend on a patient's situation. When thinking about the cost of erectile dysfunction treatment, one should consider its benefits.
GAINSWave therapy and the Gains Enhancement are proven to support sexual wellness. In as little as two weeks, a man can feel a difference in his vitality.
Complete a Free Consultation form now
Explaining What To Expect at HealthGAINS
HealthGAINS is not just another wellness clinic. It is an experience. While patients get treatment, they can enjoy an array of white-glove complimentary services, including WiFi and video streaming services. They can also learn about lifestyle changes and lifestyle modifications that could help promote their treatment's success.
After being paired with a wellness advisor, a patient will:
Answer Some Questions
To determine what procedure is right for him, a patient will need to disclose various aspects of his medical history. Such information could include his weight, height, and whether he has any medical conditions, like hypertension. He may also be asked to give some information regarding his sex life and when his erectile dysfunction became a problem.
Undergo Bloodwork
HealthGAINS wants to fully understand every patient's health profile. To do this, it must conduct physical examinations and lab testing. Low testosterone levels have been linked to the development of erectile dysfunction in some men. If a man is struggling with low testosterone levels and he is having problems with his sex life, he could benefit from hormone replacement therapy.
Receive Treatment
While a patient receives treatment, they will be closely monitored by their healthcare team. They will not only keep a close watch for any complications but also monitor the patient's progress. They will make any changes as deemed necessary.
Come Back for Follow-Up Appointments
Even at HealthGAINS, there are no miracle cures. Men cannot expect to undergo one course of treatment and expect to see optimal results. For procedures like the Gains Enhancement® and GAINSWave, a patient may need several rounds of treatment to see an improvement in his erectile dysfunction. By visiting HealthGAINS multiple times, a patient can keep track of his progress.
Aventura ED Treatment Testimonials & Reviews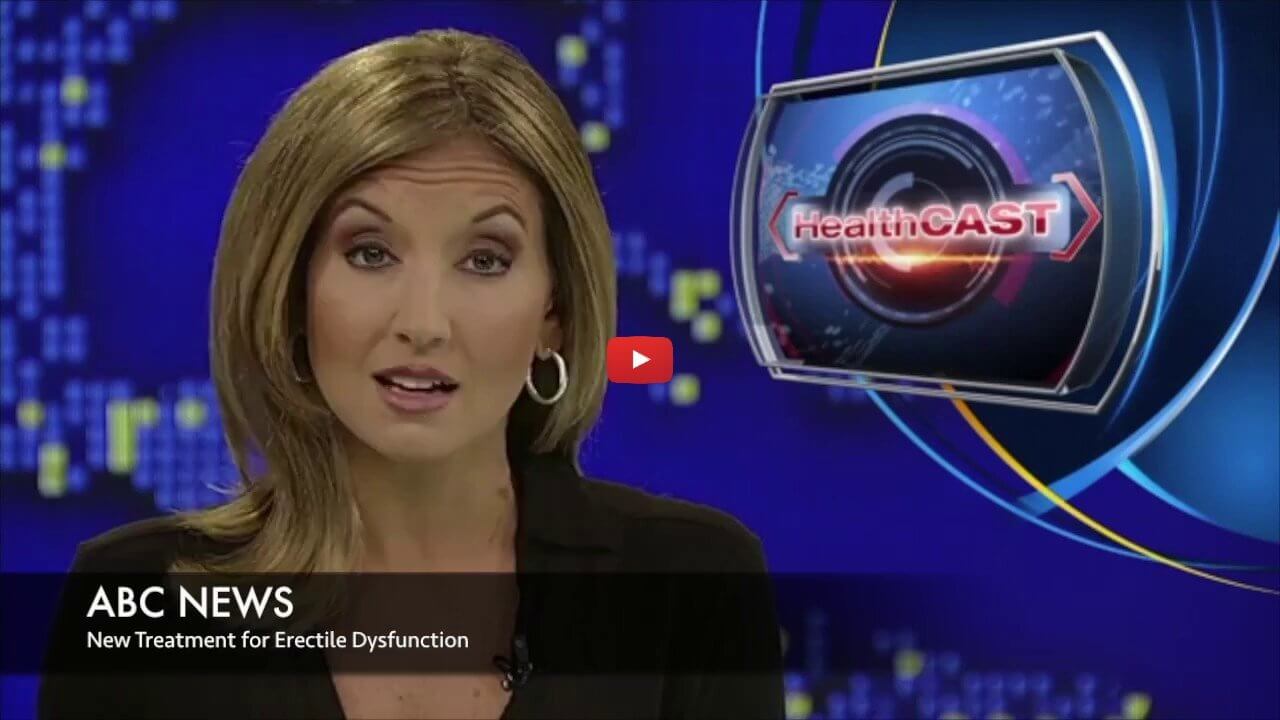 "Before I began the GAINSWave treatment, I had begun to notice that my ability to sustain an erection had decreased, and my sensitivity had increased. I decided to give GAINSWave a try, and after my first two treatments my troubles disappeared without a trace. I am confident that my wife and I will not have these troubles again!" — Stan C., 42, Aventura, FL
"I have never had problems with becoming erect, but out of nowhere I could no longer keep my erection from becoming flaccid seconds into intercourse. After my first GAINSWave session, these problems have disappeared. I've even noticed that my stamina and length have increased." — John B., 55, Aventura, FL
"I have never had problems in the bedroom until I hit my mid 40's, when I started to notice my sexual abilities begin to rapidly diminish. Since having a few GAINSWave treatments, my wife tells me our sex life is exciting and like we are young again! I will be continuing GAINSWave treatments for as long as I can." — Fred M., 77, Aventura, FL
Contacting HealthGAINS Is just a Phone Call Away
Looking for erectile dysfunction treatment in Aventura, FL? Look no further. HealthGAINS is ready to serve patients' needs. Erectile dysfunction does not need to disrupt one's sex life. There are many non-invasive procedures that could address this condition. Men across the nation are reaping the benefits of HealthGAINS' revolutionary treatments.
Prospective patients can dial (866) 806-1885 to learn more.
Aventura Erectile Dysfunction Clinic Location
20800 W Dixie Hwy Aventura, FL 33180
Call or text (305) 682-1818 or complete a Free Consultation Form