What Treatment Options Are Available for Erectile Dysfunction in West Palm Beach, FL?
Erectile dysfunction is commonly defined as the condition that occurs when men cannot achieve an erection long enough to enable sexual intercourse. Most men will experience some form of impotence in their lifetime, and as we age the likelihood of developing symptoms increases. The condition is common in men over 40, diabetics, heart disease patients, and those with chronic stress and anxiety.
With the number of ED treatment advancements growing every day, treatment options in West Palm Beach are growing rapidly. This increase in competition has made erectile dysfunction doctors search for faster, safer, and more effective treatments for their patients. While most options involve chemicals and potentially harmful surgery, there is now a better option with the latest erectile dysfunction treatment, GAINSWave. The GAINSWave erectile dysfunction doctors put safety, comfort, and efficiency first and foremost.
For a free consultation call (305) 682-1818
Symptoms and Causes of Erectile Dysfunction
High cholesterol, heart disease, and prostate problems are all thought to be factors that cause impotence, but with all of these conditions possibly contributing, what exactly causes erectile dysfunction? While research still has no clear answer, the end result always seems to be decreased or inhibited blood flow. All of the ED cases have one thing in common: they result in either decreased blood flow or atherosclerosis (hardening of the arteries). When too much sugar is present in the blood, as it is with those with poor diets, the increase in concentration upsets and can damage nerves and blood vessels–the same nerves and blood vessels responsible for stimulating a normal erection. This increased sugar concentration in the blood provides a poor environment for nerve activity, resulting in poor signaling and less activated nerves to supply blood and girth. When men begin to develop heart disease and high cholesterol, fat builds up around the arteries, and the artery becomes hardened by calcification, preventing sufficient blood flow to tissues. As a result, these processes are resulting in:
Difficulty getting an erection
Difficulty having pleasurable orgasms
Decreased sensitivity
Increased refractory period
Softer, more flaccid erections
Vasculogenic ED, or ED caused by decreased blood flow, is thought to be the main contributor to impotence in most men and should prompt ED consultations and treatment concerns for physicians. Main contributing factors to vasculogenic ED include:
Aging
Blood medications
Stress
Anxiety
Depression
Trauma
Obesity
Lack of mobility
Diabetes
Smoking
Drug or alcohol use
Hormone Therapy Specialist Near Me (305) 682-1818
Erectile Dysfunction Treatment Options in West Palm Beach, FL
Our clinic in West Palm Beach offers breakthrough ED treatments that are effective, safe, and minimally invasive as to avoid any harmful side-effects. The unique treatments that we offer are a combination of the latest scientific research towards erectile dysfunction treatment diabetic patients, heart patients, or any man suffering the effects of ED. Erectile dysfunction specialists use techniques that are nationally recognized as being extremely efficient.
GAINSWave – GAINSWave is a new erectile dysfunction treatment advancement, and it has been shown to increase sexual viability and provide benefits to men with and without ED. Until now, there have only been short term options available for this condition in the form of over-the-counter medications such as Viagra and Cialis, as well as expensive and potentially dangerous surgeries. GAINSWave is a new treatment that can provide improved sexual health to any man interested by boosting natural function, and allows blood flow in the genital area to be healthy and perform at maximum efficiency. This is achieved by breaking up fibrous plaque and facilitating the formation of new, healthier blood vessels. The therapy makes use of pulsed acoustic waves to address the cause of the erectile dysfunction and its associated medical issues – decreased and insufficient blood flow.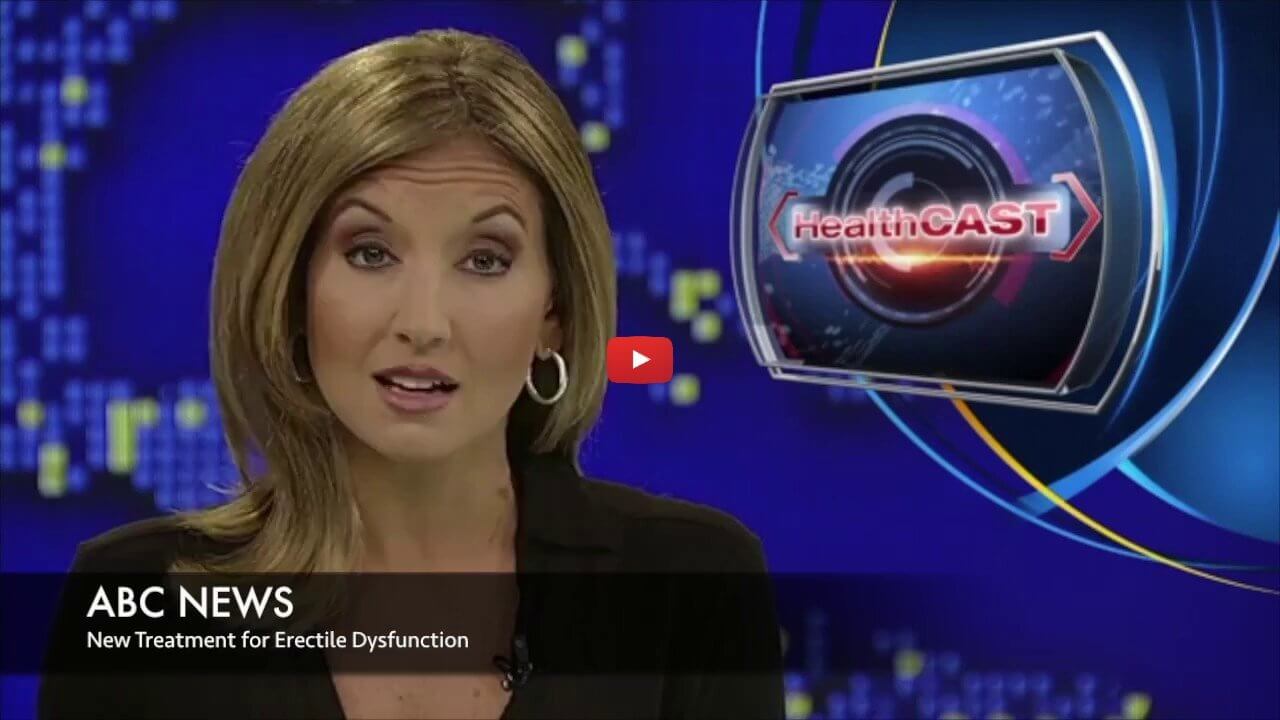 Gains Enhancement – Combining PRP (Platelet Rich Plasma) with our own GAINSWave technology, gains enhancement procedures can provide an extremely effective therapy while also providing benefits such as increased size, girth, and stamina. The treatment works by combining PRP (Platelet Rich Plasma) with the safe and effective GAINSWave procedure, resulting in the physiologic stimulation of PRP and the healing of the pulsed acoustic waves used by GAINSWave. As an added bonus, it is also one of the few non-surgical forms of sexual health treatment that can actually add length and girth to the penis after the procedure! Due to its non-surgical nature, it is also one of the safest ways to easily improve your sexual health. By combining the trusted and effective procedure with GAINSWave pulsed acoustic wave therapy, blood vessels in the genital area can facilitate and handle blood flow as efficiently as they were designed to.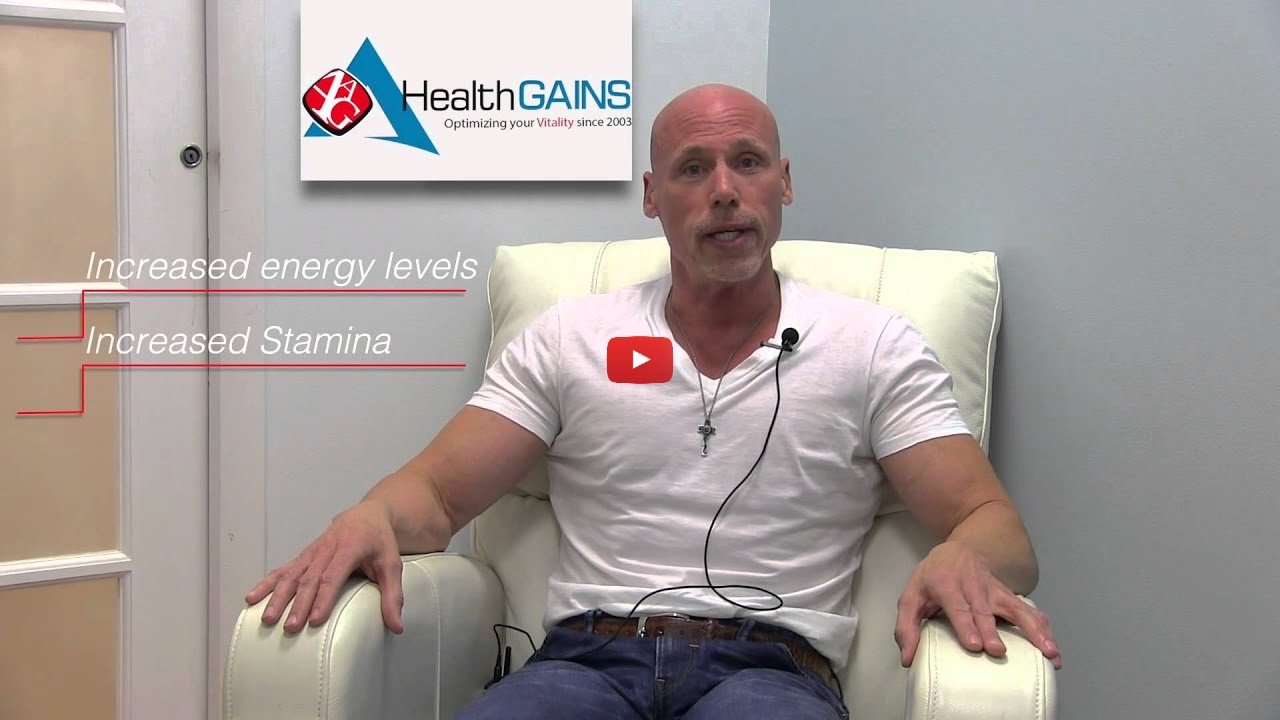 Click to contact our specialist today
Consultation with West Palm Beach Erectile Dysfunction Specialists
If you have recently began to notice that it is becoming harder to achieve or sustain an erection before or throughout the duration of intercourse, seek out your local West Palm Beach male sexual health specialist to discuss the treatment options and erectile dysfunction solutions that will work best for you. Your physician will require a physical exam to compare your overall health (as well as the health of your genitals) with available treatment options that are deemed safe based on your lifestyle habits and medical history.
Complete a Free Consultation form now
West Palm Beach ED Treatment Testimonials & Reviews
"Before GAINSWave treatment, I had begun to notice that my ability to sustain an erection had decreased, and my sensitivity had increased. I decided to give GAINSWave a try, and after my first two treatments my troubles disappeared without a trace. I am confident that my wife and I will not have these troubles again!" — Sam C., 42, West Palm Beach, FL
"I have never had problems with becoming erect, but out of nowhere I could no longer keep my erection from becoming flaccid seconds into intercourse. After my first GAINSWave session, these problems have disappeared. I've even noticed that my stamina and length have increased." — Paul B., 55, West Palm Beach, FL
"I have never had problems in the bedroom until I hit my mid 40's, when I started to notice my sexual abilities begin to rapidly diminish. Since having a few GAINSWave treatments, my wife tells me our sex life is exciting and like we are young again! I will be continuing GAINSWave treatments for as long as I can." — Joel D., 47, West Palm Beach
Find an Erectile Dysfunction Treatment Doctor in West Palm Beach, FL
If you have been wondering, "Where can I find an ED clinic near me?", then look no further.  Local and easy to find, our medical clinic is conveniently located in West Palm Beach, and it is also lead by one of the best medical teams in erectile dysfunction and sexual healing options for men. If you are seeking quick and effective treatment for your erectile dysfunction symptoms and experienced and professional Erectile Dysfunction doctors, call or drop by during our business hours to consult with our treatment specialists or to schedule an appointment.
West Palm Beach ED Treatment FAQs
1. Are there any ED treatment side effects?
There are no known side effects to GAINSWave treatment, as multiple studies have shown subjects to be free of pain, discomfort, or any abnormal side effects throughout the duration of the studies. As with most treatments, it is impossible to deem any product to be completely without side effects, but you can have peace of mind knowing with GAINSWave they are rare and far between.
2. What is the safest erectile dysfunction treatment?
When comparing the safety, factors such as discomfort, pain, invasiveness, chemicals involved, and more must be taken into account. Typical treatments utilize chemicals that some people are resistant to, and are not proven to be free of side effects. GAINSWave is the only treatment available that provides a plethora of benefits as well as being inherently free of any pain, discomfort, or chemicals.
3. How much does an erectile dysfunction treatment cost in West Palm Beach?
Erectile dysfunction treatment is notorious for not being cheap, and the GAINSWave procedure provides a fair price for providing men with a safe treatment option that can demonstrate results in as little as two weeks. A 6-session package costs about $3,000, with one treatment demos available for only $600.
4. How do I know what is the best erectile dysfunction treatment for me?
In order to determine the best treatment for your specific needs and health, it is important to consult your physician and schedule a physical examination. Your doctor will prescribe to you the best options that are suitable for your health needs. Ask your doctor today if GAINSWave is right for you.
5. Can erectile dysfunction be reversed? Can ED be cured?
There is no definitive cure for erectile dysfunction, but by addressing the root causes of ED as defined by prominent research studies, we can see that GAINSWave addresses the key causes of erectile dysfunction: decreased blood flow and hardened arteries. While GAINSWave cannot be classified as a cure, multiple studies have shown it to be extremely effective in providing relief from ED symptoms.
West Palm Beach Erectile Dysfunction Clinic Location
Don't spend another day with the sexual disappointment and frustration that comes with ED. Call our West Palm Beach Erectile Dysfunction Clinic to schedule a fast and friendly consultation with a trusted ED specialist at (866) 540-3555.
Call or text (305) 682-1818 or complete a Free Consultation Form