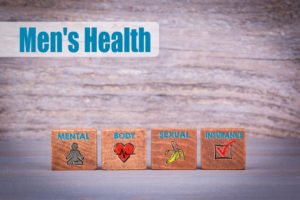 Some men become concerned about whether insurance covers testosterone therapy, which may prevent them from exploring available treatment. Insurance companies might cover the cost of testosterone therapy. Depending on the insurance company and the health care plan, coverage for testosterone therapy could include complete payment or require a copayment.
While some insurance companies might fully or partially cover the cost of gels and subdermal treatments, they might not cover the cost of other forms of testosterone therapy at all. Individuals should discuss their best treatment options and insurance coverage with their health care or wellness provider.
The Effects of Low Testosterone Levels Can Be Treated
While aging can lead to decreased testosterone levels in men, there can be other causes. Men of all ages who experience low testosterone levels might also have other negative physical, emotional, and cognitive effects. According to Merck Manuals, those effects may include:
Decreased blood flow to the penis
Decreased sexual desire
Decreased muscle mass
Abdominal weight gain
Osteoporosis or thin, frail bones
Decreased energy levels
Decreased cognitive function
Low testosterone levels can also lead to anemia and increase the risk of developing coronary artery disease. They may contribute to a decline in sexual libido and have other negative impacts on sexual health. A health care provider can examine symptoms, determine the effects of low testosterone, and recommend custom treatment plans.
For a free consultation, call (305) 682-1818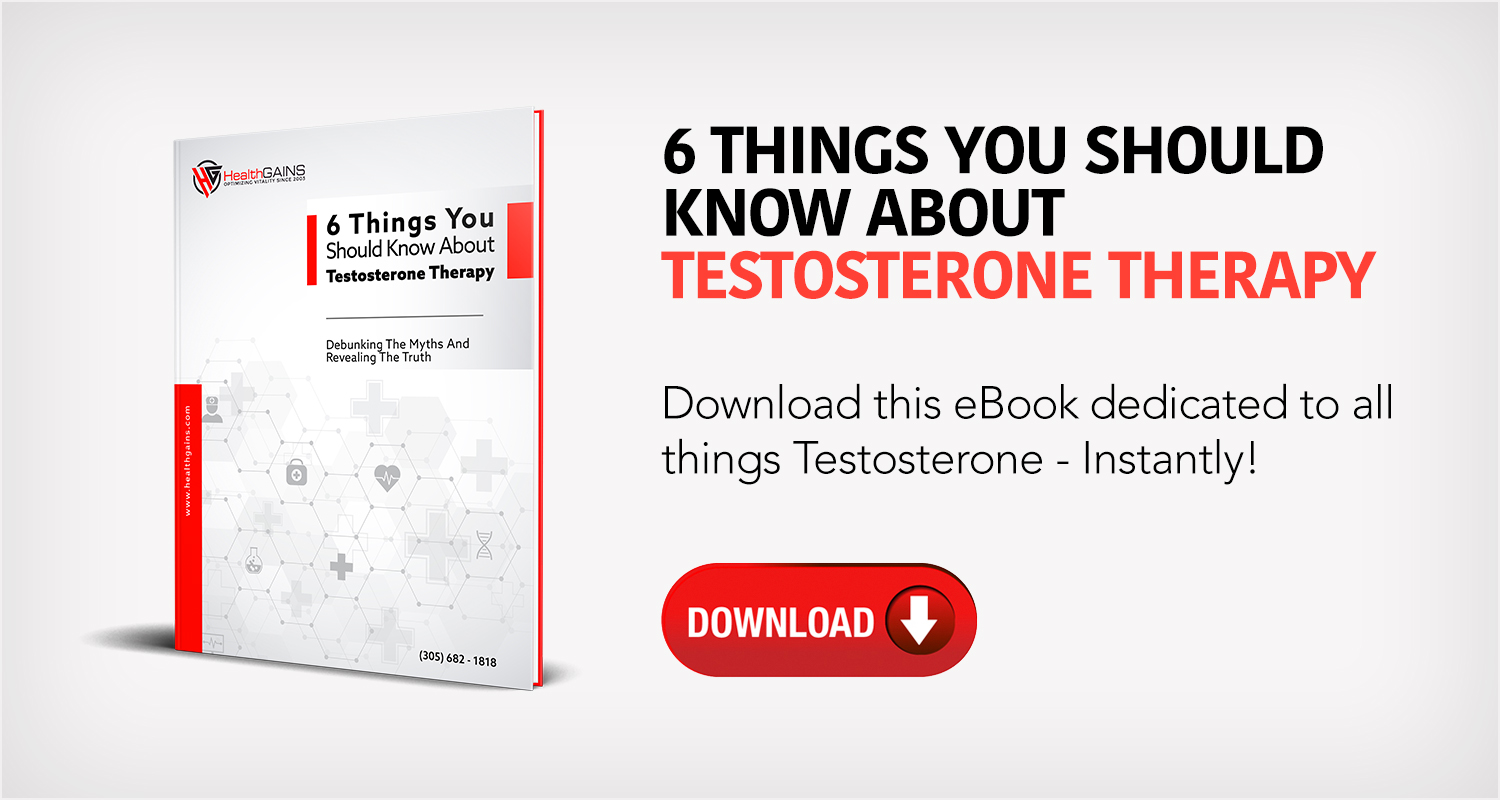 How Low Testosterone Affects Sexual Health in Men
As they age, many men will have a decline in testosterone levels. Although a decrease in testosterone can cause or lead to general health concerns, many of the consequences of low testosterone will negatively impact sexual health. Merck Manuals reports the following negative impacts on sexual health:
A noticeably decreased interest in sexual activity
A decrease of feeling or sensation in the penis
A decrease in the amount of ejaculate
Reduced awareness of pending ejaculation
Orgasms that do not produce ejaculate at all
The penis becomes flaccid more quickly after sex
Longer recovery times between sexual encounters
Low testosterone levels can cause a change in physical appearance that might also affect self-image and self-esteem, both of which can be an important part of maintaining a healthy sex life. When signs of low testosterone begin to affect a man's sexual health, he should seek professional assistance. A wellness provider can make a definitive diagnosis and recommend testosterone therapy that can offer symptom relief and reinvigorate sexual health.
Understand How Testosterone Levels Are Tested
A testosterone level test is performed to measure the amount of testosterone in the blood. While testosterone is typically attached to protein, it can also be unattached. When testosterone is unattached to protein, it is called free testosterone.
Two types of testosterone tests might be performed to determine the amount of testosterone in the blood. According to MedlinePlus, these tests are:
Total testosterone tests, which detect both attached and free testosterone
Free testosterone tests, which detect only free, or unattached, testosterone
If an individual suspects he might have low testosterone based on his symptoms, a health care professional can help by conducting blood tests, a physical examination, and a patient interview. If low levels of testosterone are diagnosed, testosterone therapy options might be discussed and offered.
Click to contact our specialist today
Low Testosterone Symptoms
When men begin to experience symptoms of low testosterone, they should keep track of their symptoms and their harmful effects. According to MedlinePlus, health care professionals should recognize symptoms such as:
Diminished sex drive
Difficulty achieving an erection
Growth of breast tissue
Otherwise unexplained fertility issues
Loss of facial or body hair
Decreased bone density
Decreased muscle development
These symptoms can have more than physical effects. They can also lead to depression, stress, and anxiety. These symptoms should be discussed with a wellness provider, who can reach a conclusive diagnosis and create a treatment plan as early as possible. Testosterone therapy can lead to improved emotional wellbeing as well as improved physical appearance and sexual health.
Complete a Free Consultation form now
Reap the Benefits of Testosterone Therapy
When low testosterone levels start to intrude on their preferred lifestyle, physical appearance and ability, and sexual health, many men are eager to learn about the testosterone therapies available that can offer relief.
Individuals may need to call their insurance company to find out if their insurance does cover testosterone therapy. Men interested in testosterone therapy can learn more about how a local HealthGAINS wellness practice might be able to offer help by calling (305) 912-8828 today.
Call or text (305) 682-1818 or complete a Free Consultation Form