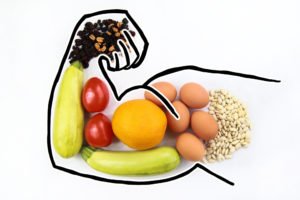 When you're suffering from age related low testosterone, it's easy to be tempted by the expertly marketed over-the-counter supplements. There are thousands of these supplement brands, and each claims to have the perfect blend of proven ingredients.
Is there any truth to their claims? Let's find out.
What Is In Over-the-Counter Testosterone Supplements?
Have you ever thought about buying an over-the-counter testosterone supplement, powder or gel? Before you do, learn more about what is or isn't in these high-priced products.
Some are nothing more than prepackaged vitamin and mineral supplements in a fancy bottle with a fancy price tag. They're not testosterone therapy. They're multivitamins. Are you happy to spend $60 or more for a bottle of multivitamins? You're better off changing your diet or buying inexpensive supplements at your local drugstore.
For a free consultation, call (305) 682-1818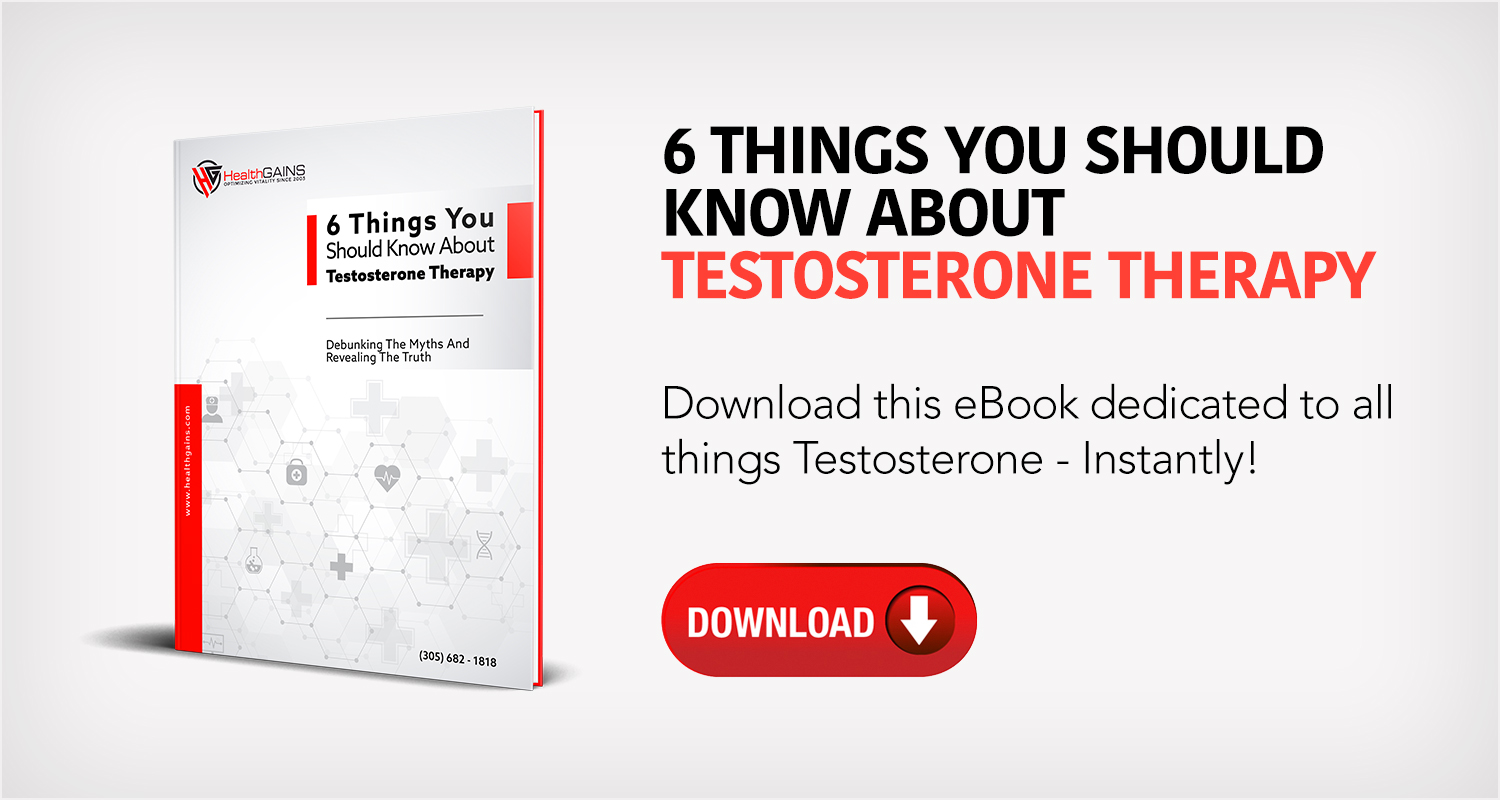 Vitamins and minerals that can help your body produce more testosterone.
Vitamins B3 and B6: Known as the energy vitamins, all the B vitamins are great for your health. If you want to increase testosterone levels, increase your levels of B3, also known as niacin, and B6. Foods with high levels of vitamin B include:
Avocadoes.
Eggs
Yogurt.
Salmon.
Sunflower seeds.
Chickpeas.
Nutritional yeast.
Vitamin D: Many people are deficient in the "sunshine vitamin." The best way to get vitamin D is from the sun. Sun-derived vitamin D is easier for your body to absorb and use. Exposing your skin to the sun for 10 to 20 minutes a day should be enough.
If you can't get outdoors, try using an indoor sun lamp for 15 to 20 minutes a day. Doctors sometimes prescribe sun lamps to people who suffer from weather-related depression. These lamps can also increase your vitamin D stores.
Foods that contain vitamin D include:
Fatty seafood like salmon, mackerel, oysters, shrimp, tuna, sardines and anchovies.
Mushrooms.
Egg yolks.
Fortified milks, milk alternatives, cereals and juices.
Certain yogurts.
Chromium: Chromium helps all your body's systems work better. Sufficient chromium is key to helping your body produce more testosterone. Chromium helps regulate your insulin levels.
Foods high in chromium include:
Broccoli.
Oats.
Potatoes.
Green beans.
Grape juice.
Wine.
Orange juice.
Tomatoes.
Zinc: This important mineral helps regulate your metabolism, build protein and improve glandular function. Oysters have more zinc than any other food source. Other foods that contain it include:
Fortified or enriched cereals.
Chickpeas, kidney beans and other legumes.
Yogurt and cheese.
Cooked spinach.
Pumpkin seeds.
The Bottom Line: You Don't Need an Overpriced Multivitamin
You don't need an overpriced bottle of vitamins that promises to fix your low T. If you want to increase your levels of these nutrients, do it safely by changing your diet. When that's not enough, look for safe testosterone therapy prescribed by a doctor.
Click to contact our specialist today
Some Testosterone Supplements Contain Dangerous or Ineffective Ingredients
If you spend time on sites or stores that sell over-the-counter testosterone supplements, you'll see many of them claim to have proven ingredients.
Complete a Free Consultation form now
Puncture Vine
You may see this listed as Tribulus terrestris. Alternative medical practitioners often prescribe this for low libido. Supplement manufacturers claim that studies show it can boost testosterone levels, but a recent systematic review of this herb found those studies lacking.
The study concluded, "Evidence to date suggests that TT is ineffective for increasing testosterone levels in humans. Marketing claims are unsubstantiated."
Testosterone Supplements Are Linked to Heart Attacks
Some testosterone boosters have dangerous side effects. Even if you're healthy, taking these unproven, untested supplements can cause serious problems.
A 2014 study found taking them can increase the chances of a heart attack in otherwise healthy men with age related low testosterone.
The New England Journal of Medicine found healthy men over 65 were more prone to heart attacks after using a testosterone-boosting gel.
Supplement Makers Get Their Ingredients From Questionable Sources
The Food and Drug Administration (FDA) does not regulate supplements. It's almost impossible to know if a supplement has the levels of a particular ingredient that it claims. There's also no way to know the source of the ingredients.
Why would you take a drug or pill whose source is a mystery? You know nothing about the country, the soil or the conditions under which they processed it. It's not worth the risk. Stick with safe testosterone therapy prescribed by a doctor.
Bottom Line: Testosterone Supplements May Contain Unproven, Dangerous Ingredients From Unknown Sources
Don't trust your health to these questionable products. Testosterone therapy should be medically supervised. If you want a safe, natural way to increase your testosterone levels, choose testosterone replacement therapy (TRT).
TRT: Medically Supervised Testosterone Therapy That Works
By now it should be clear that pills, powders and gels are not the answer to your low T levels. If you're serious about changing your low T levels and changing your life, you need natural, safe testosterone therapy. Our treatment uses doctor-approved, clinically proven biodentical hormones to restore your health and vigor. It all starts when you call for an appointment.
Call us at (305) 682-1818 to find out more or to get started today.
Call or text (305) 682-1818 or complete a Free Consultation Form