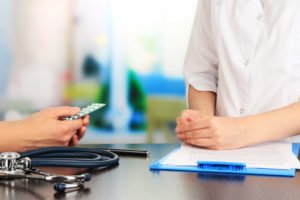 Testosterone therapy, as offered in HealthGAINS' state-of-the-art hormone facilities, is generally safe for most men who have lowered testosterone levels because of their age and other factors, according to research in the Indian Journal of Urology. We are a wellness clinic that only offers this type of therapy in a medically-supervised and carefully monitored way.
You may feel like you are in a hotel or spa, but we offer only medically-proven therapies and programs. Your health and safety is our top priority. While testosterone therapy in the levels we prescribe is safe for most men, there are a few contraindications. For this reason, we will work to learn as much as possible about your health history and any known risk factors.
Common Concerns About the Safety of Testosterone Therapy
For those concerned and wondering is taking testosterone dangerous, there has been much research conducted in this regard in recent years. In the past, preliminary research pointed toward possible concerns related to cardiovascular health and testosterone therapy. In addition, for decades, doctors and researchers have recommended reducing a man's testosterone levels to help fight prostate cancer.
Current research (discussed below) suggests there is no reason to be concerned about either of these risks for most men.
Testosterone Therapy May Potentially Protect the Heart
In the past, testosterone replacement therapy has had to battle with several studies that linked it to an increased risk of serious heart problems. Some men felt like they had to live with low testosterone because of the potential risks of cardiovascular disease.
However, more recent studies on whether taking is testosterone dangerous, the Indian Journal of Urology review mentioned above finds that not only is testosterone therapy not linked to these concerns, but that regulating levels of the hormone in men with low levels could be potentially protective for the heart.
Testosterone Therapy is Safe for Some Men with Prostate Cancer
Testosterone therapy is also erroneously linked to prostate cancer by many people. The hormone plays a role in raising a man's prostate-specific antigen (PSA) level, and this is one of the most commonly monitored markers of prostate tumor growth. Prostate cancer treatment has long-involved reducing the levels of the hormone in the body for this reason.
However, a recent article in Current Treatment Options in Oncology suggests that there is no proof of a link between prostate cancer and controlled and monitored testosterone therapy. This research shows that testosterone therapy is likely safe for those who have a risk of developing prostate cancer, and even in some patients who already have a prostate cancer diagnosis. However, this is something you should discuss with your oncologist if you are considering treatment.
For a free consultation, call (305) 682-1818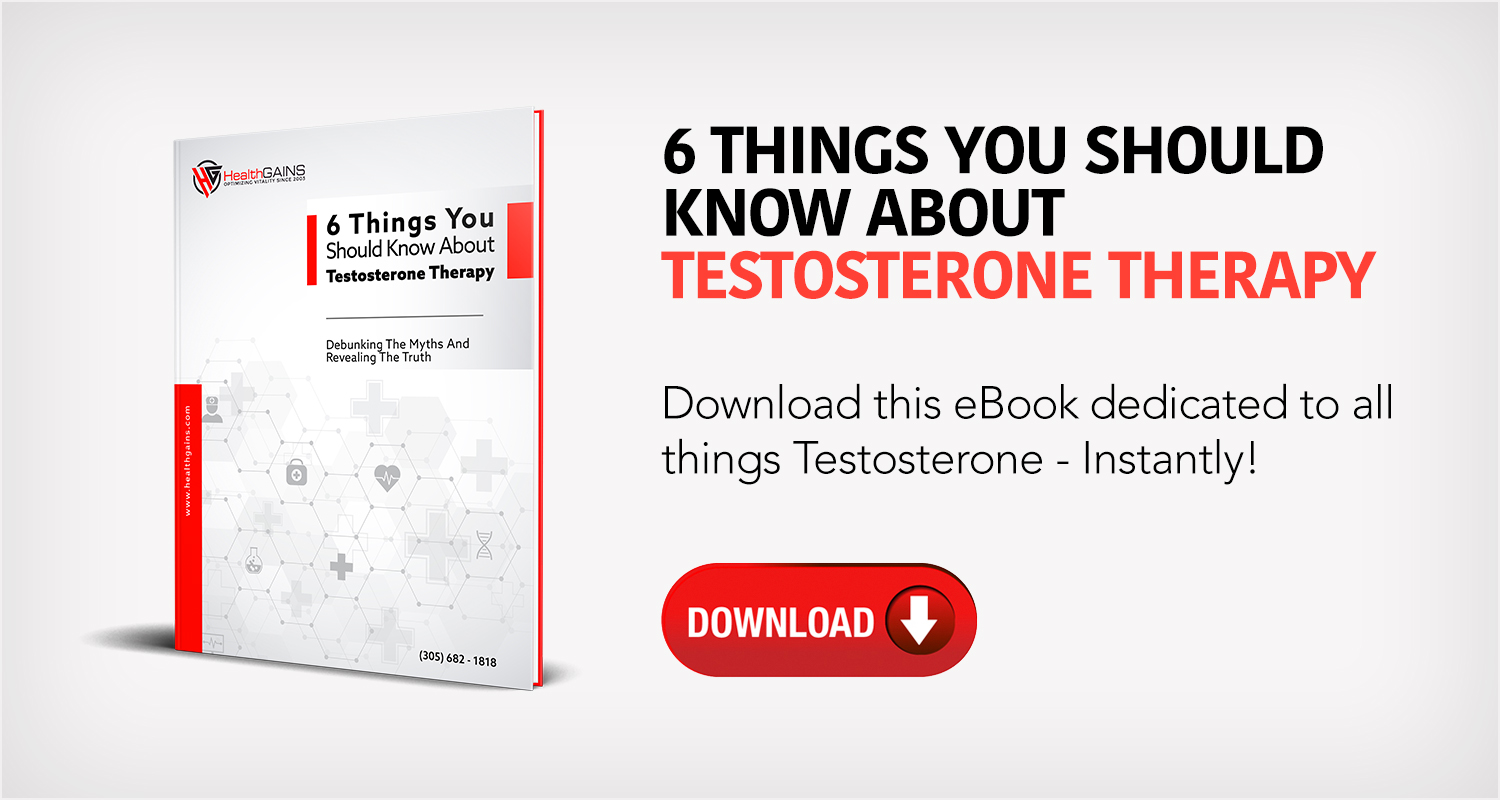 There Are Some Contraindications for Testosterone Therapy
While many men with low testosterone levels are good candidates for testosterone therapy, there are some contraindications. This is why we take a complete health history and learn as much as possible about your health and risks before we prescribe a program.
Some of the most common contraindications that could prevent you from undergoing testosterone therapy include an abnormally high red blood cell count or severe sleep apnea. Increased testosterone levels can cause both of these conditions to worsen.
Testosterone Therapy is Generally Safe When Medically Supervised
Our team does not offer a hormone supplement; we provide a complete wellness program. Our medically-supervised plans are prescribed to help you pursue overall health and wellness, not just increase your hormone levels. Your program will include testosterone therapy in addition to diet, fitness, behavioral, and lifestyle changes.
You can expect us to monitor your therapy closely and adjust your testosterone prescription as necessary to best meet your needs. This helps ensure we catch any side effects as soon as possible and reduce the risk of any health concerns even further.
Click to contact our specialist today
Talk to a Member of Our Team About Your Low Testosterone Levels Today
At HealthGAINS, we understand the effect low testosterone can have on your life. It can cause concerns with your overall well being, including your physical, sexual, cognitive, and emotional health. While it is normal for testosterone levels to go down as you age, many men reach a point where they experience significant effects of "Low-T," also called andropause or "male menopause."
If you are one of these men, HealthGAINS may be able to help. We provide optimal wellness solutions for men like you.
We provide cutting-edge, research-supported therapies to men and women hoping to achieve their full potential at any age. We design each program for the specific person, providing both science-based hormone therapy and health coaching in a facility that looks like a spa and provides white-glove service every step of the way.
Call (305) 912-8828 now to learn more about how our programs may be able to help you restore your testosterone levels or address other concerns.
Call or text (305) 682-1818 or complete a Free Consultation Form